About Us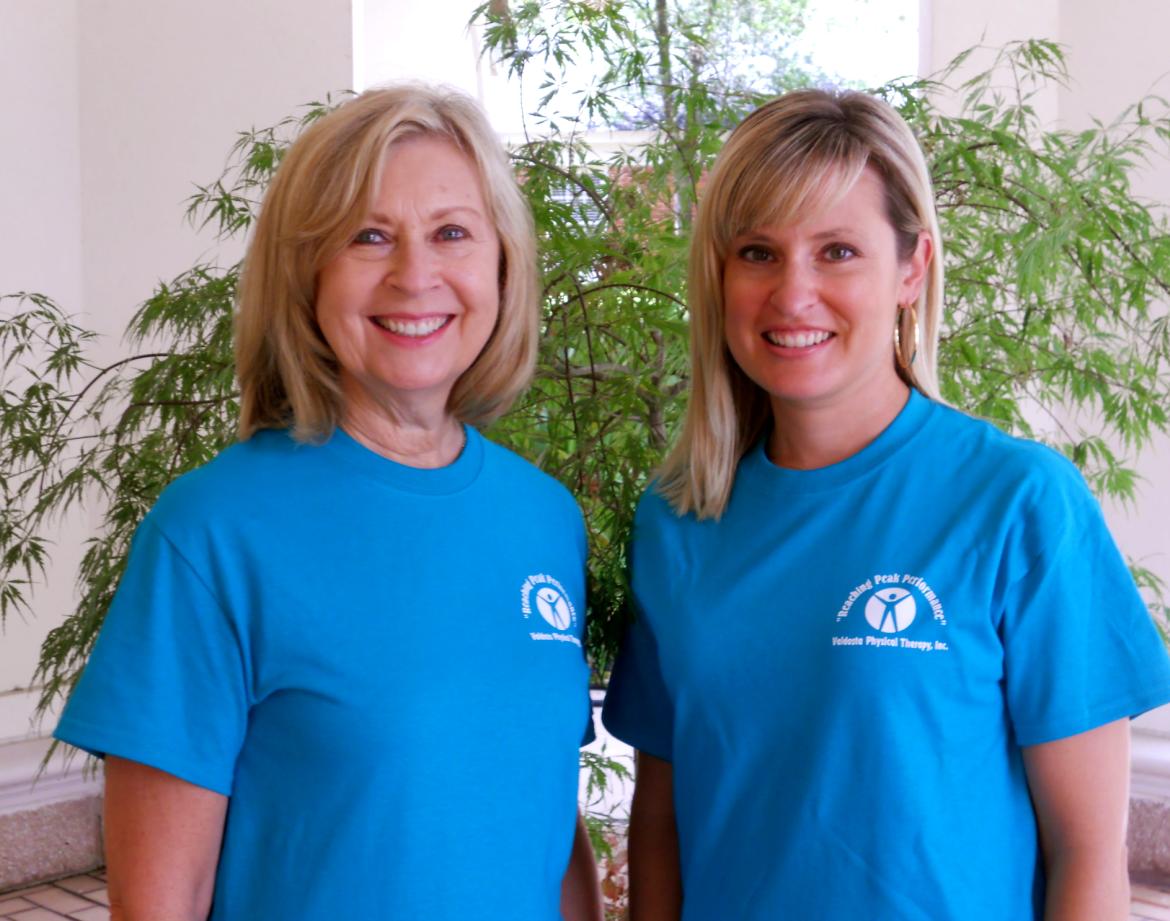 Valdosta Physical Therapy Inc. was established by Linda King, PT, ECS, CHT in 1979 to provide the highest quality of outpatient physical therapy services to the Valdosta and South Georgia community. Since inception, we have been certified by the State Health Planning Administration as a Medicare provider. VPT continues to be a 100 percent physical therapist-owned outpatient facility. Throughout the years, VPT has strived to bring the latest in physical therapy treatment to our patients. We were the first in our area to provide aquatic rehabilitation programs and we employ certified hand therapist and certified lymphadema specialist.
assist our patients with treatment goals such as:
Relief of Pain
Restoration of Motion and Strength
Protection of Surgical Reconstruction

Improvement with Walking
Balance, Coordination and Endurance
In our effort to continually provide our patients with industry-leading services, we expanded our offices to a modern 4200-square-foot facility which includes a therapy pool, a fully equipped rehabilitation gym, as well as private individual treatment rooms. Based upon a comprehensive initial evaluation a treatment plan is established to assist each individual patient to obtain their specific treatment goals. Whether your goal is to return to normal activities of daily living, work and job demands, athletics and/or leisure sports, let Valdosta Physical Therapy Inc. help you to reach your peak performance.